All the images included in this article are taken by me, therefore feel free to advance any critique. The project can also be found on behance.
Back in August 2014 I was in either London, Brugge or Strasbourg with i Birbanti – the amateur theatre company I work for as a technician – and my friend said "Let's go to Istanbul for New Year's Eve". Either, as I cannot recall exactly where and when he made such a proclama, since it was not indeed considered much weighed as a proposition; it is even hard for me to locate ourselves through our trip to London for the Camden Fringe Festival when my friend foresaw what he would have then neatly planned once the state of soberness had welcomed him back in Milan, as such an exclamation sure seemed an ideal mind image of his, depicting what would have been our 'next breakaway from ordinariness'. Nevertheless it first grew to be a desire – contagious among the three of us, who grew together for almost twenty years – and then a proper plan.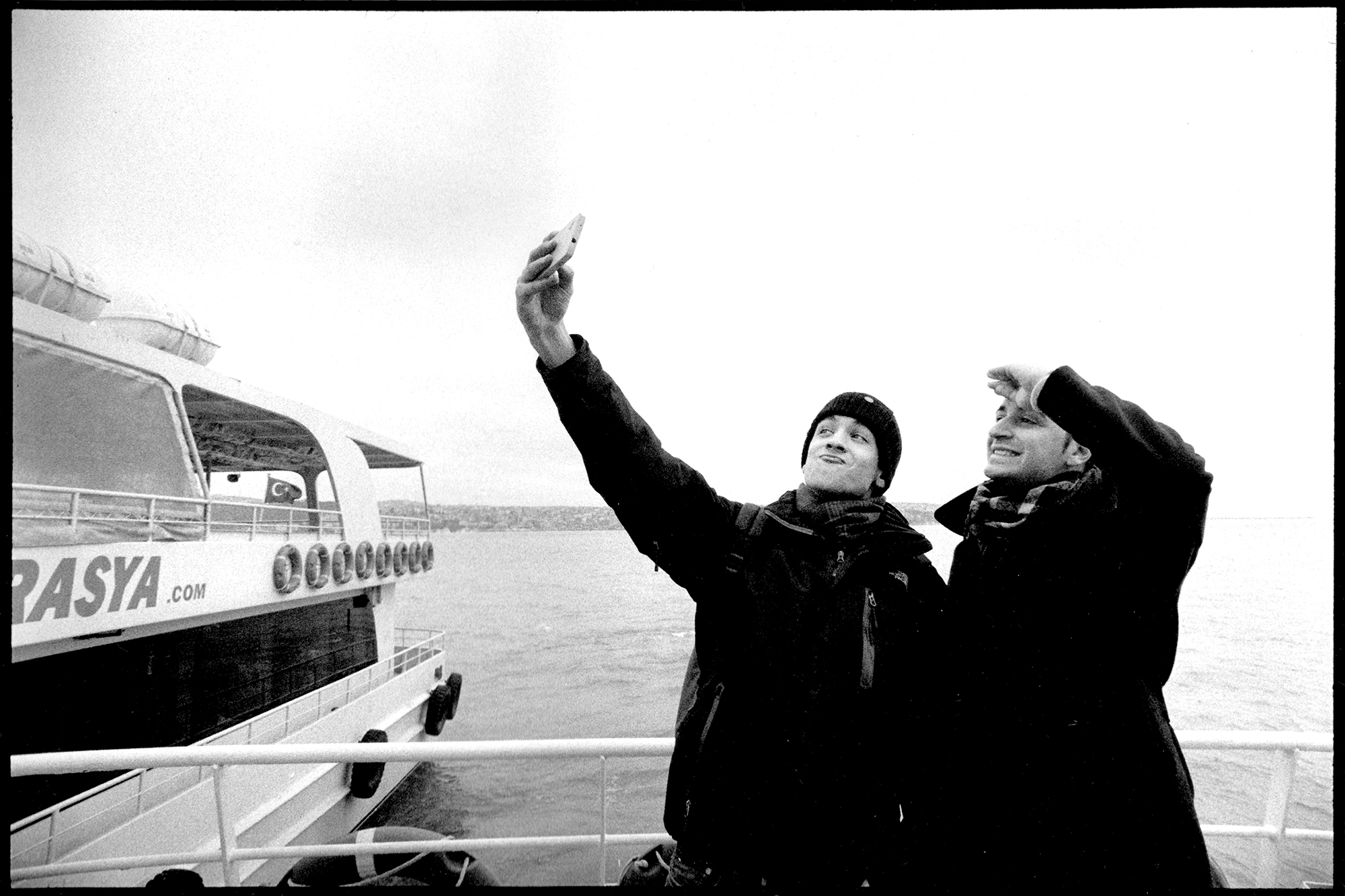 We would have driven through Slovenia, Croatia, Serbia and Bulgaria to land in Turkey, resting online twice – in Zagreb and Sofija. We longed to visit hammams, the Grand Bazaar, hooka bars and any place that could provide us with food, but I myself mostly wanted to roam the streets with my camera.
Continue reading "How I drove to (and through) Istanbul with two friends."